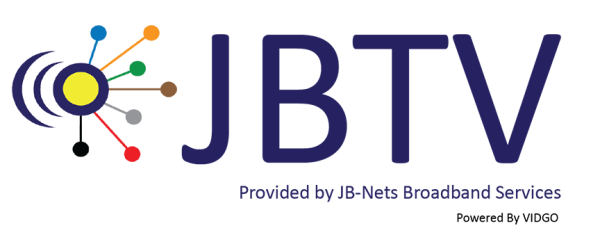 No Extra Equipment Needed !
Cloud based DVR - 100 + Channels - Local Channels - TV Everywhere Compatible
*Must have 15 Mbps internet speed or higher for multiple TVs.
We know money doesn't grow on trees, so we are going to help you save!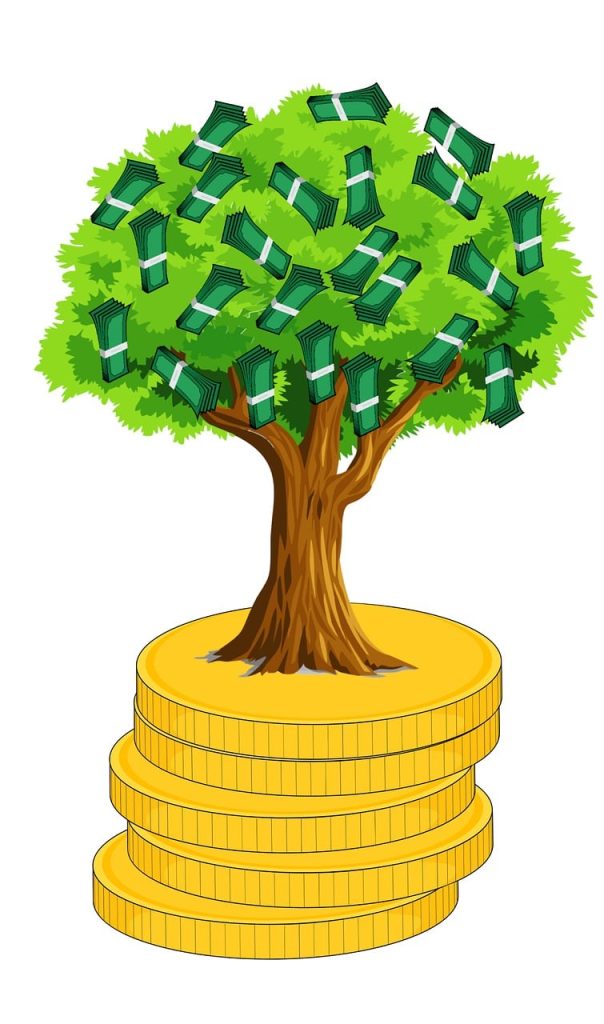 We have two ways for you to save:
Dynamic Duo Bundle : Save $10.00 per month when you bundle TV & Internet! Call into our Billing Department (740-446-2975) to take advantage of the bundle pricing. 
Triple Play Discount : Save $20.00 per month when you bundle TV, Internet, & Phone!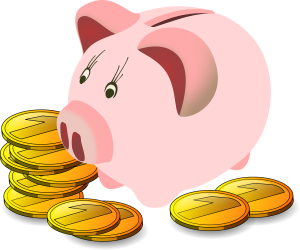 All the features of the Plus package with more channels

Channels like HSN, Logo TV, OAN Plus, and more
All the features of the Premium package with more channels

Channels like Magnolia Network, Lifetime, Big Ten,Travel Channel and more.
Q. What is JBTV?
A. JBTV is an Over The Top (OTT) streaming service, meaning it is delivered to you via an internet connection vs. a traditional satellite dish or cable connection. JBTV is a fully digital signal, and is powered by Vidgo.
Q. How do I watch JBTV?
A. You will need a streaming device such as the following:
Amazon Fire Stick, Roku, or compatible SmartTV.
Q. How many streams can I have?
A. 3 concurrent streams
Q. What is TV Everywhere?
TV Everywhere allows you watch your favorite channels on the go.
Q. What local channels do I get?
A. Local ABC & Local Fox
Q. Who do I call if I forget my password?
A. You call our friendly local technical support staff.
† Monthly rates can change at JB-Nets, LLC discretion and will be made public on this site if/when they change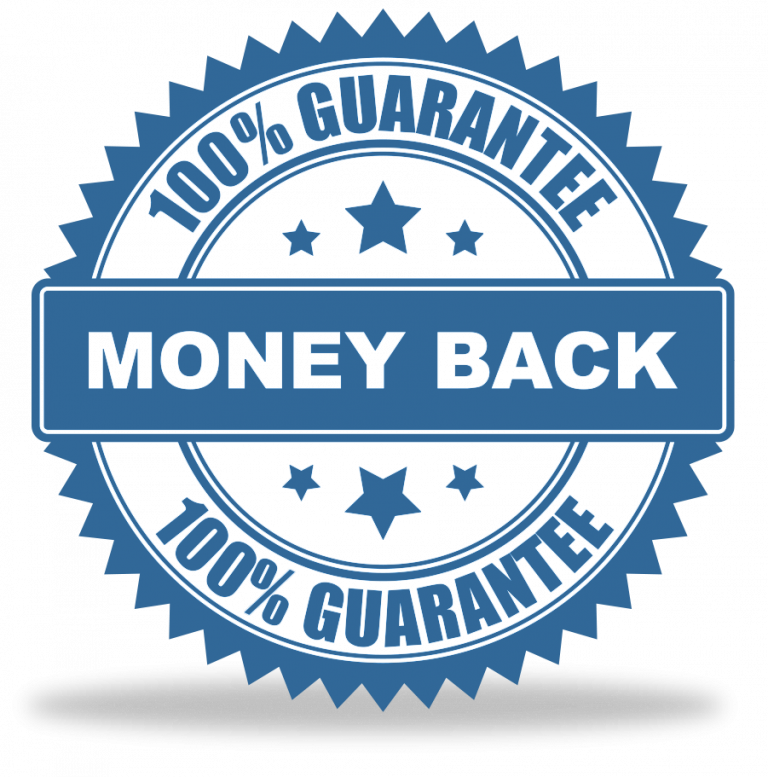 30-Day Money Back Guarantee
Customer Satisfaction is our Goal. That's why there are no contracts required. No usage limits or hidden fees. No cancellation penalties. Plus, we offer a Money Back Guarantee for your Installation Cost within 30 days of your installation date if you are not completely satisfied with your service.