Experiencing Issues? Start Here!
Wireless Internet System Components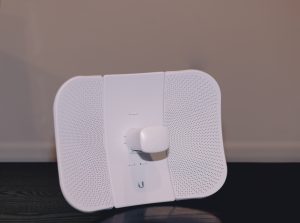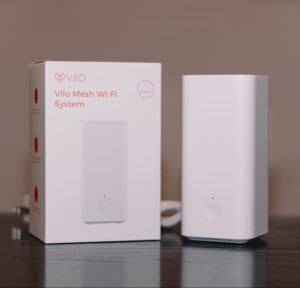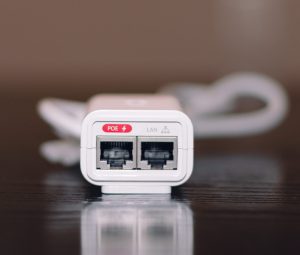 Wireless radio that is attached to your home or mounted on a fixture close to your home. This unit sends and receives wireless signals to our ground-based broadcast towers to transmit your wireless data to and from the outer internet.
Routers come in various shapes, sizes, and colors. This unit is what broadcasts the wireless connection throughout your home.
Power over ethernet (POE). This unit supplies the power to the wireless radio and also transmit your wireless signal into a LAN connection.