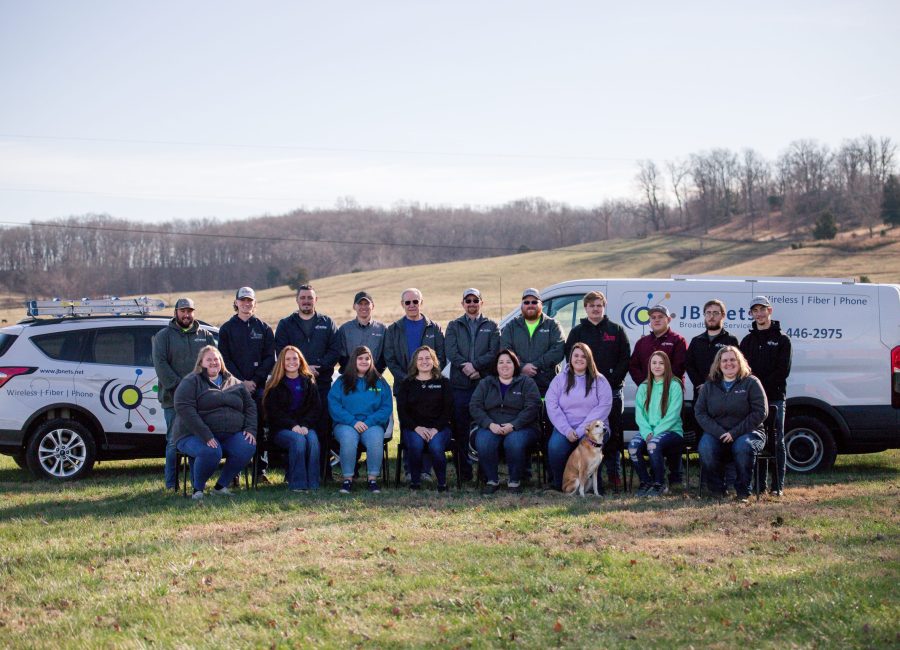 JB-Nets was founded in 1997 and was originally called Kline's Custom Computers. In the beginning, our purpose was to provide local computer repairs. However, as the business grew over the years, so did our mission. We began to focus less on the repair part and more on internet providing. In 2002, the name was officially changed to JB-Nets, LLC and we erected our first tower right in our own neighborhood. From then on, our business has been ever growing.
Today, JB-Nets, LLC is still growing and we are continuing on with our mission to bridge the digital divide in southeastern Ohio. We currently have a network of 54 towers and are working on expanding even farther with both wireless connections and fiber to the home. In addition to serving Gallia's residents, we have lent a helping hand to our local community. Some of these include the installation of Wi-Fi in the Park, providing Wi-Fi at the Gallia County Jr. Fairgrounds, and working side by side with Gallia County Job and Family Services to provide people the means to easily and efficiently work from home. We hope to one day provide internet all throughout Gallia County and Lawrence County.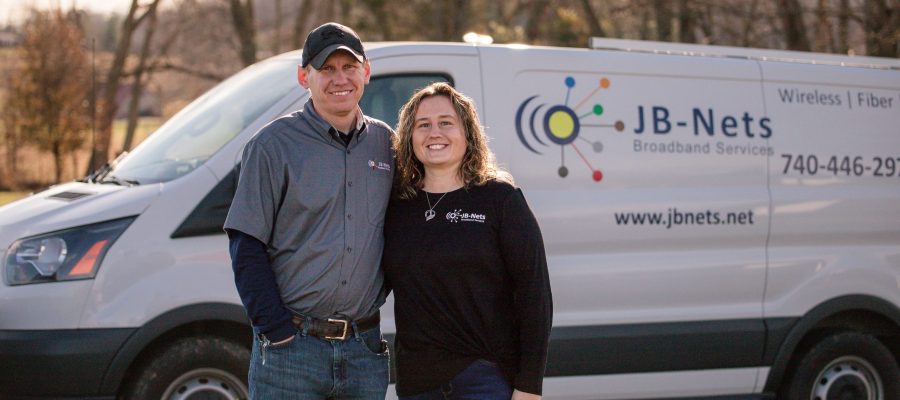 Husband and wife Jake & Brandi Kline.
Family owned and operated since 2002.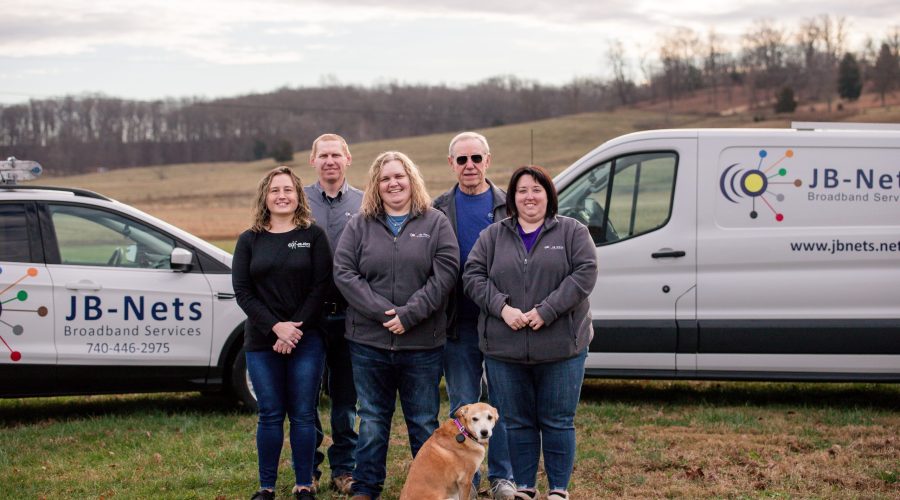 Pictured from left to right : Back: Jake Kline , Steve Kline 
Front: Brandi Kline, Laura Kline, Candi Denney, and the mascot Sadie Mae.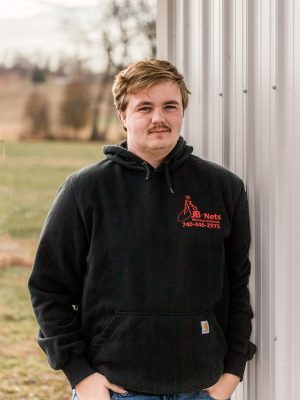 Bladen Ebersole – Technical Support Mgr.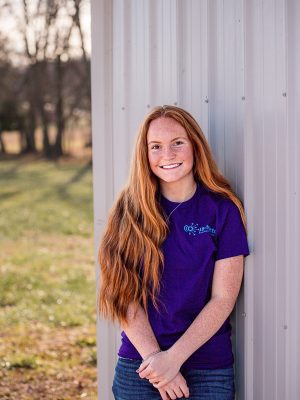 Cydnie Null – Technical Support Agent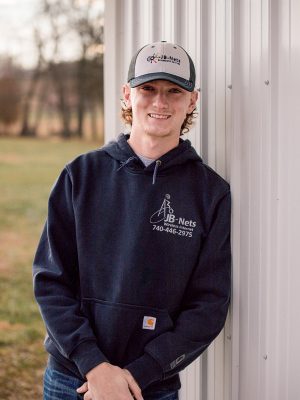 Will McCarley – Sales Manager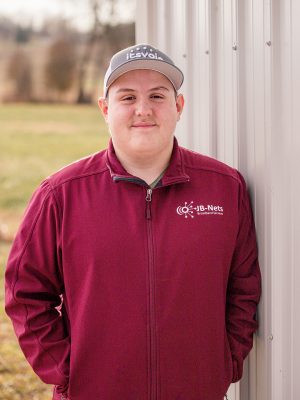 Gage Arthur – Customer Support Technician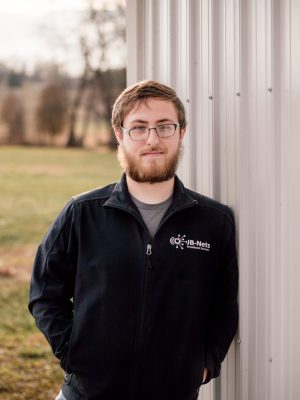 Zack McGuire – Customer Support Technician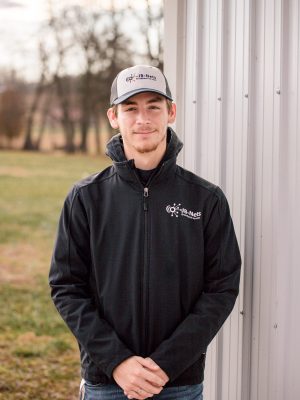 Collin Bowling – Apprentice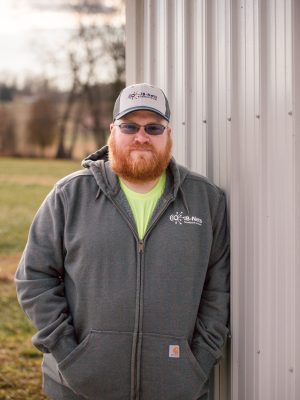 Wesley Jackson – Network Admin. / Maintenance Manager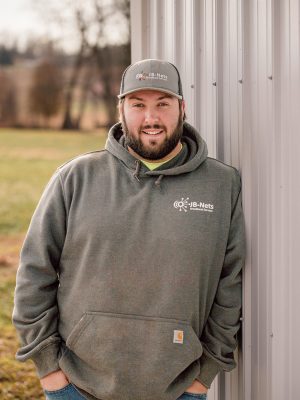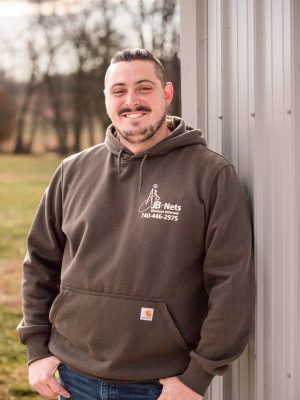 Derek Wears – Site Supervisor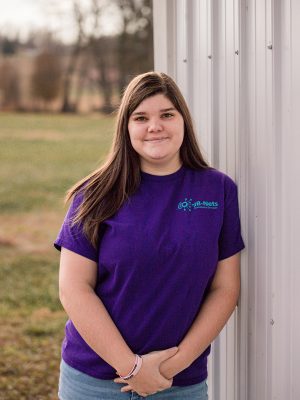 Rayanna Adkins – Billing Department Manager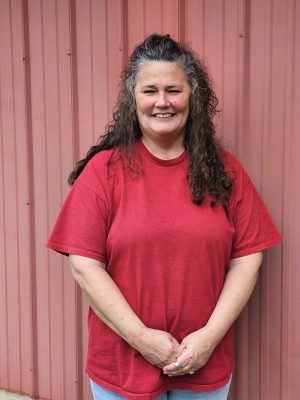 Missy Rardin – Receptionist / Accounts Receivable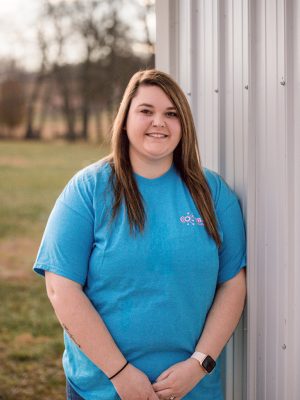 Shania Daniels – Collections Dept. Manager
Pictured from left to right: Back – Cara Saxton, Jake Kline, Steve Kline, Laura Kline
Front – David Burdell, Brandi Kline, Candi Denney & Sadie Mae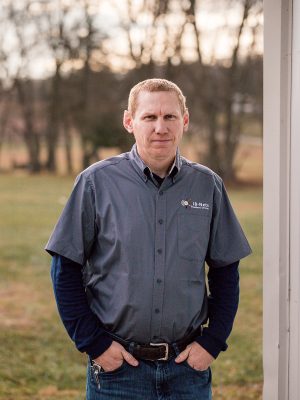 Jake Kline – Chief Executive Officer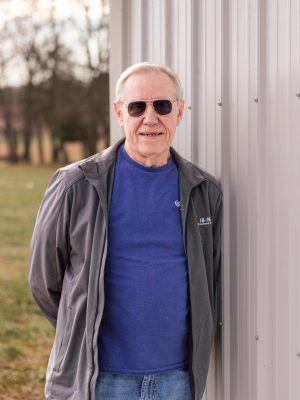 Steve Kline – Chief Financial Officer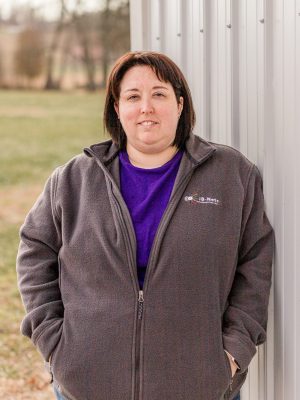 Candi Denney – Chief Operations Officer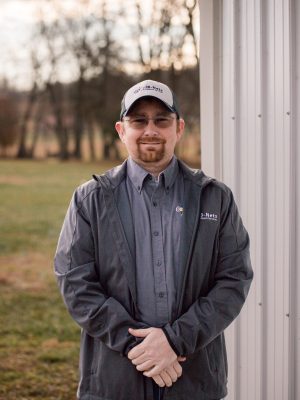 David Burdell – Director of Sales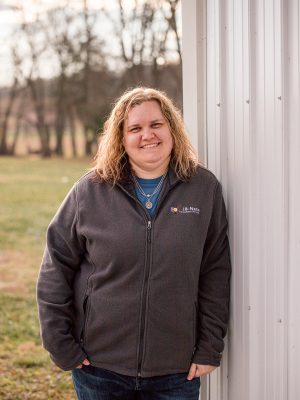 Laura Kline – Creative Director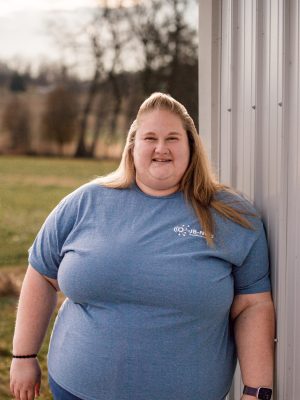 Cara Saxton – Director of Administrative
Services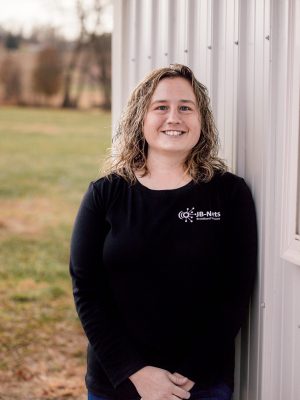 Brandy Kline – Accounts Payable