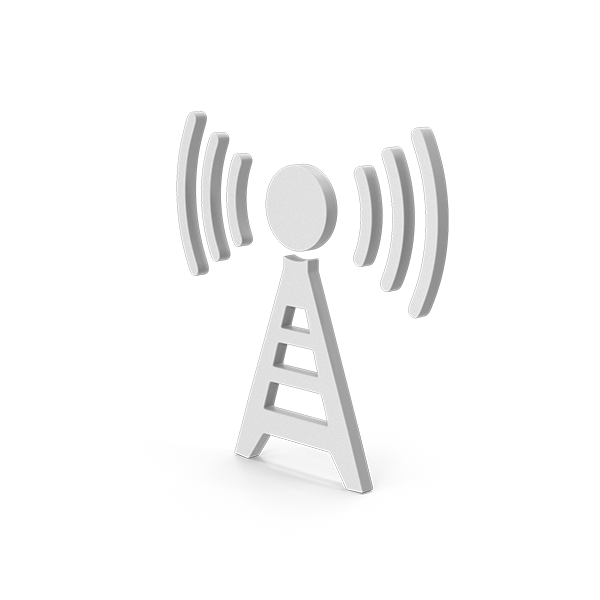 Free. Our technicians will gladly come and assess availability of service free of charge.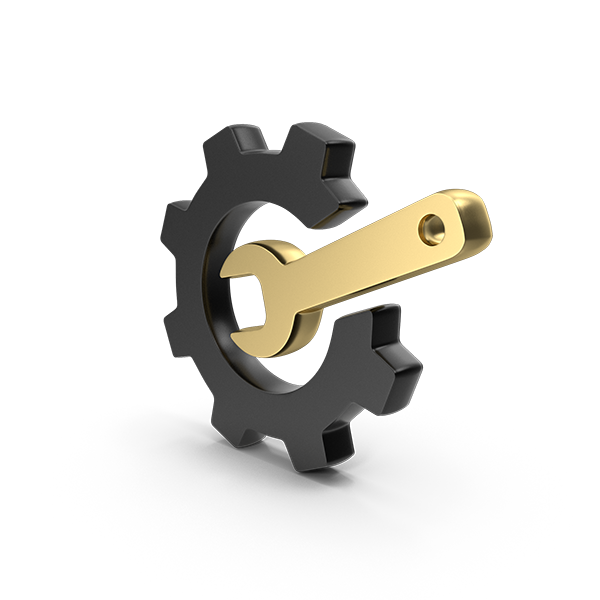 Note: New changes to our Service Call Fee and Equipment Upgrade policy went into effect April 18, 2016. Original changes to our Service Call Fee policy were effected on June 1, 2012.
If a customer has issues that cannot be resolved by phone and JB-Nets is required to provide a service call to the customer's location, a $10.00 service call fee will be charged.
If the issue is due to equipment failure, and the equipment is not covered under warranty, additional charges may apply.
Equipment is not covered under warranty if (a) the warranty period has expired, (b) damage is due to an act of God or circumstances outside JB-Nets control, or (c) damage is due to customer's unauthorized action, misuse, or negligence.
If a customer initiates a cancellation or rescheduling of a service call within 30 minutes of the original scheduled service call time, a $10.00 charge will be added to that customer's account.
If a customer fails to show for a scheduled service call, a $10.00 trip fee will accrue on that customer's account. Technicians will wait 15 minutes past scheduled time before a customer is deemed as a no-show.
Equipment Upgrades must be initiated by the Account Holder. Any cost for an Equipment Upgrade will either be (a) prepaid at the time of scheduling, or (b) due at the scheduled time of upgrade. For unexpected equipment expenses that accrue while technicians are on site, a minimum down payment fee of $20.00 will be required. This is to help ensure JB-Nets, LLC Billing & Accounting that a customer is aware of the pending charge. The remaining balance must be paid within 30 days of receiving billed invoice. Please see Payment Policy section for further details.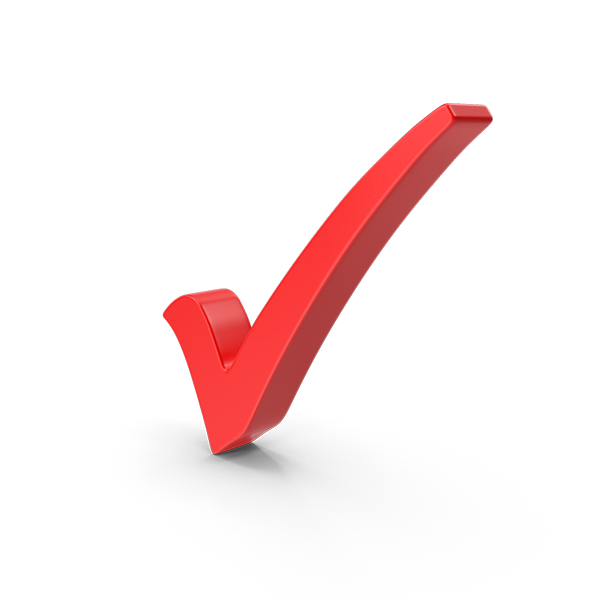 A Late Fee of $10.00 is assessed if payment is not received on, or at least postmarked, by the due date given. Monthly Internet rate payments are given a grace period to the 5th of each month before a late fee accrues.
For Example:
Monthly payment is due by the 1st of every month. If payment is not received by the 5th of the month in which it is due, a late fee will be assessed.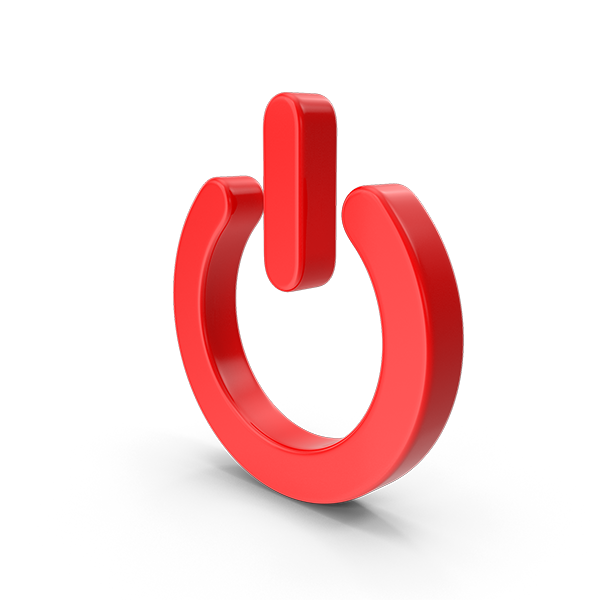 A $25.00 Service Interruption Fee will be assessed if service has been interrupted due to nonpayment. This fee may also be assessed to an account suspended by request (given at our Billing and Account Department's discretion.)